Movie review: Love Actually
"Love Actually" is a romantic comedy that is packed with 10 intertwining storylines all linked by the common theme of love. The movie follows the couples as they face tribulations in their relationships. As the movie progresses, the storylines find a way to connect, tying off loose ends with a satisfying and heartwarming conclusion. The movie features one of the most powerful casts in the history of rom-coms, consisting of Emma Thompson, Alan Rickman, Keira Knightley, Colin Firth and other actors of this era who will melt your heart with their delivery of the essence of love during the holidays. "Love Actually" is distinctive in the way it portrays all types of love, such as unrequited love, love across languages, love despite status and many more. Nearing its 20th anniversary, this effortlessly funny film is an annual must-watch for all.
Quality-★★★★★★★☆☆☆
Visuals-★★★★★★☆☆☆
Holiday Spirit-★★★★★★★★☆☆
Leave a Comment
About the Writer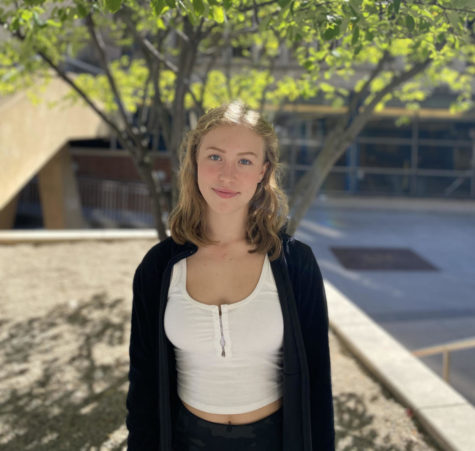 Julia Nedoshytko '25, Lifestyles Staff
Julia is a sophomore and is a member of the Lifestyles staff. Her favorite pass times are reading, playing the piano, and hanging out with friends. During...