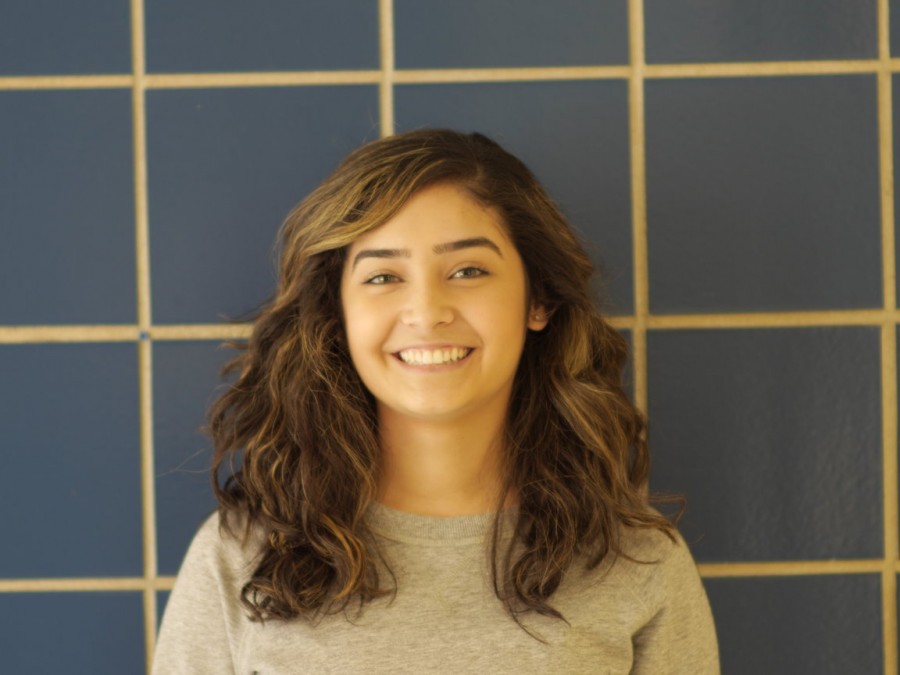 Extracurricular activities:
Softball
Three words to describe me:
Ambitious, assertive, sensitive
In twenty years:
I will hopefully have a job that I love and gives me both enough economic and social freedom. Regardless if I'm married or not by that time, I plan to travel the world whether it be with a friend or with my husband. I will be content wherever I am in twenty years as long as I know that I've made a difference in someone else's life.
Favorite quote:
"I hope the days come easy and the moments pass slow and each road leads you where you want to go. And if you're faced with the choice and you have to choose, I hope you choose the one that means the most to you." -Rascal Flatts
Favorite movie:
The Longest Ride
Vanessa Gonzalez '17, School Staff
Jan 27, 2016

Baseball and Softball Teams Given More Opportunities as Their Programs Grow

(Story)

Nov 04, 2015

Night of The Living Dead: A Killer Performance

(Story)