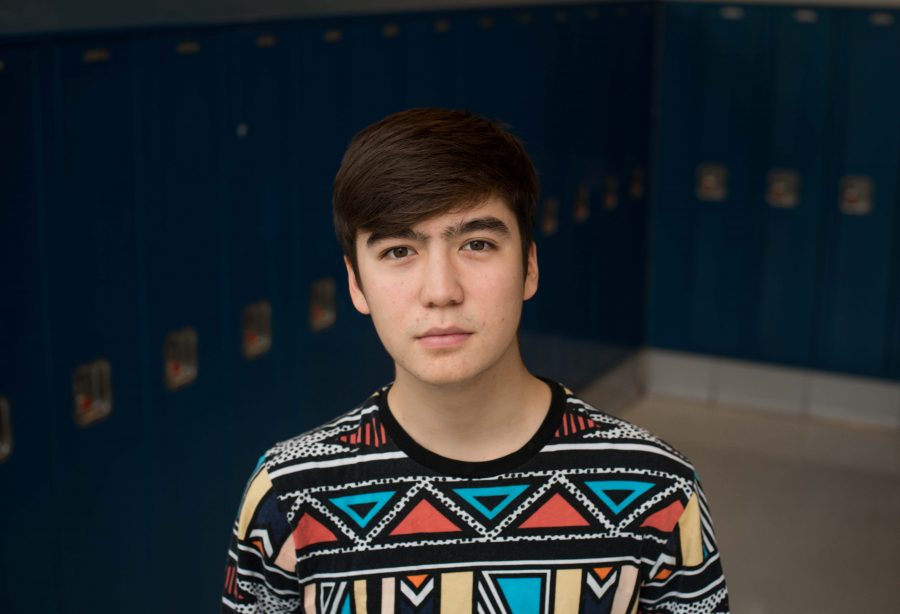 INTERESTS & EXTRACURRICULARS: I participate in Model UN, gardening club, and I play tennis for Jones. I love sports of all kinds.
---
ONE WORD TO DESCRIBE ME: Kind
---
IN TWENTY YEARS: I want to be socially and economically successful.
---
FAVORITE MOVIE:
Blades of Glory
---
FAVORITE CLASS: Astronomy
---
FAVORITE QUOTE: "The second mouse gets the cheese."
Max Bottcher '17, Sports Staff