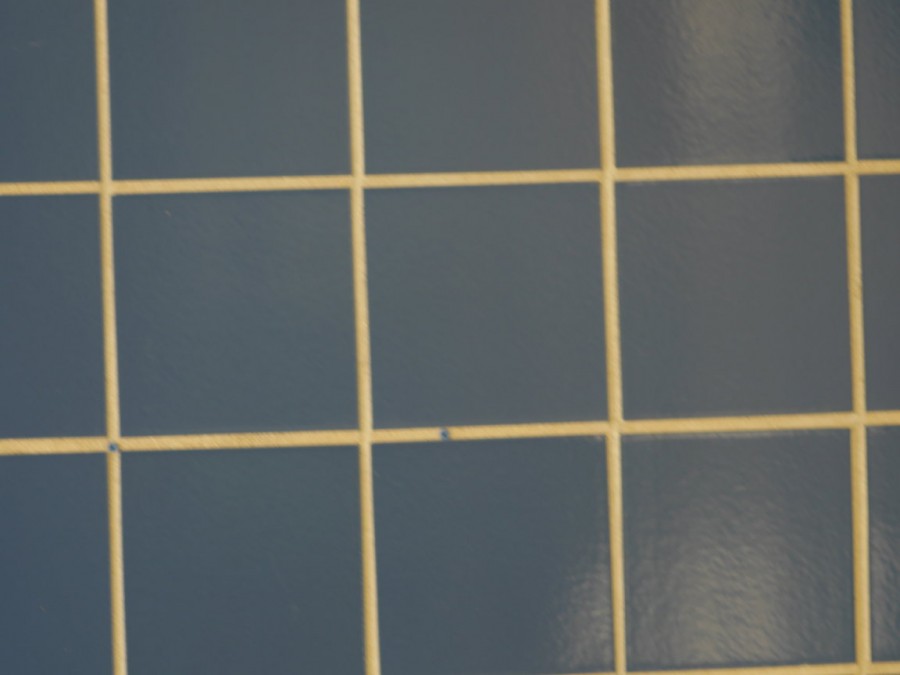 INTERESTS/HOBBIES: Filmmaking, screenwriting, going to theater, running, hockey, jewish history, and government.
EXTRACURRICULAR ACTIVITIES: AV Club, Columbia CCAP Film Class
THREE WORDS TO DESCRIBE ME: Caneye, getta, hoi-yah
IN TWENTY YEARS: I'll be a director-screenwriter with several Academy Awards under my belt, running for Governor of California, and flipping houses and real estate like Trump.
FAVORITE QUOTE: "Wish in one hand, s--- in the other... see which one fills up first."
FAVORITE MOVIE: Pulp Fiction (1994)
Kevin Shannon '16, Chief Photographer
Mar 18, 2016

Prom Date Pressures

(Media)

Feb 23, 2016

The Race for Gold: Predicting the Winners on Oscar Night

(Story)

Jan 27, 2016

Pushing The Limits With "Cabaret"

(Story)

Dec 01, 2015

Recycling Is A Green Light At Jones

(Media)

Nov 06, 2015

CPS Students Rally Together to Fight Potential Budget Cuts

(Media)

Oct 29, 2015

Columbia: Land of Opportunity and Absence

(Story/Media)