EDITORIAL: A letter to the future principal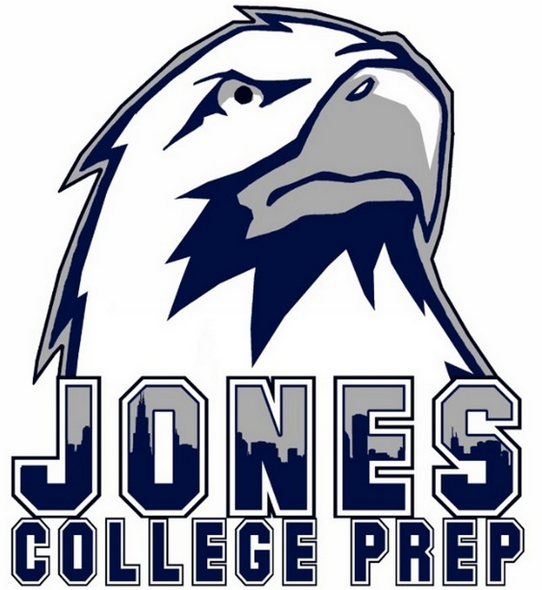 Dear future principal,
As you embark on your journey at our school, there are a few things you should know. We students are a dedicated, diverse group of intelligent young people. We have also experienced some conflicts over the past few years, and have reached a point where many students feel that their relationship with Jones' administration needs to be strengthened. In our efforts to remedy this, we have some advice for you and your team.
Effective teamwork begins and ends with communication. In a position of leadership, communication is an essential skill. Without a doubt, we understand the constraints that may hinder this communication, but students are not asking for something intangible. Throughout discussions in school, students made it clear that an open line of communication was something they need from administrators, such as letting students in on information that is normally only sent to parents via email. Students want to be made aware of what is going on in the school and be active participants in what happens to their school.
Tucked away on the first floor of the new building, it is easy for the administration to feel detached or distant from the student body. During a time when the supportive and nurturing relationship between administration and students is lacking in the eyes of many, this sense of detachment gets in the way of making progress toward repair. Therefore, we are asking for leadership that is willing to connect with students and foster a relationship that exists beyond the main office. Whether that means showing up to sports games, hosting a rally for a team that wins a championship, attending club events, or even participating in pep rallies (perhaps by getting in on the fun), students are simply looking to see future administration as not only administrators but as people invested in the school community and culture. Students want leadership that is actively engaged in the environment they are shaping, and cultivating that presence will help you achieve that.
We know it is difficult to be a principal in a school this large, but we just need you to make a real effort toward improving the school for students, teachers and non-teaching staff. It will not always be viable for you to make a drastic change within the school, but please be open to doing that. If there is something that students have been asking for that is simply not an option, tell us, and tell us why, instead of going radio silent and leaving the problem unfixed. This leaves students feeling unheard. Talk to students and teachers about issues they are seeing in the school community, and be transparent about the ways you intend to try and fix them, as well as what you plan to do if things go wrong. We do not expect you to fix everything. We know that is not possible. This being said, making a good-faith effort to listen and respond in kind will go a long, long way.
As you enter the Jones community, we are eager to welcome you. Students and teachers want to have a positive relationship with administrators. It is not enjoyable for anyone to be in a constant state of conflict. This is why we are writing to you and asking that you make these efforts to facilitate a school where everyone feels supported and heard.
Sincerely,
The Blueprint Editorial Board
Leave a Comment