Movie review: How the Grinch Stole Christmas (2000)
"How The Grinch Stole Christmas," is a magical live action adaptation to the classic Dr. Seuss story. Christmas stands as the event of the year for the Whos in Whoville time and time again, and nothing would ruin their festivities. Except, of course, the Grinch. The Grinch, a nasty green creature, plots to steal Christmas from the Whos, whom he hates almost as much as Christmas itself. Yet a young girl named Cindy Lou Who is determined to befriend The Grinch. The live action spin on the classic story is not a particularly well executed one; the visuals come across as excessive. The bright lights and highly saturated colors may irritate some viewers. However, this movie ultimately is a ton of fun to watch for people who enjoy fast paced entertainment. The bright colors and campy wardrobes make this a highly rewatchable holiday movie. 
Quality- ★★★★★★☆☆☆☆
Visuals- ★★★★★★☆☆☆☆
Holiday Spirit- ★★★★★★★★★★
Leave a Comment
About the Writer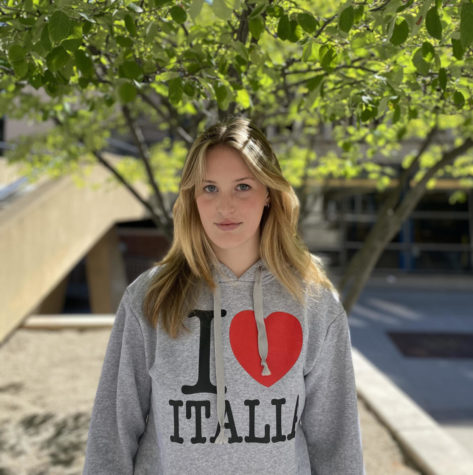 Charlotte Quinn '25, Lifestyles Staff
Charlotte is a sophomore and a member of the Lifestyles Staff. This is her first year on the Blueprint and she is looking forward to contributing to the...