Movie review: Candyman (1992)
In the classic horror flick "Candyman" (1992), UIC grad student Helen Lyle explores the Cabrini-Green housing projects amid a recent murder thought to be connected to the urban legend Candyman, who terrorizes the Near North Side community. "Candyman" wonderfully entwines political and social commentary with its classic horror aspects, resulting  in a unique, standout movie. Being set in Chicago's Cabrini-Green projects, the movie brings a new perspective which introduces societal analysis to the horror genre. "Candyman" is set apart from other horror movies by its lack of the traditional slasher structure and brings something new to the table, making it undoubtedly a classic. I can absolutely recommend watching the unique fan-favorite film this Halloween, as it encapsulates traditional scariness and gore with more modern views on our political and social climate.
Scariness-★★★★★☆☆☆☆☆
Gore-★★★★★☆☆☆☆☆
Quality-★★★★★★★★★☆
Leave a Comment
About the Contributor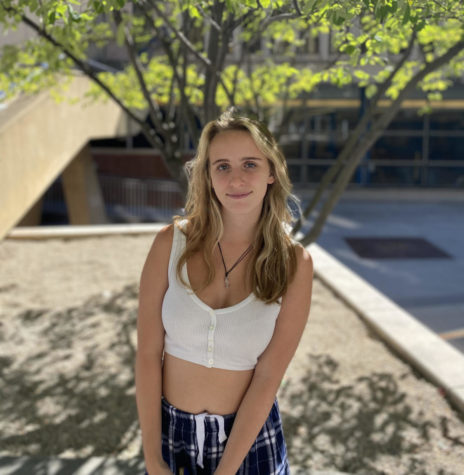 Harper Rzepczynski '25, Lifestyles Staff
Harper is a sophomore and is a part of the Lifestyles Staff. This is her first year working on the Blueprint and she is feeling optimistic about journalism...