Jones takes on Jazz Fest
Jones Jazz Band showcases their talents at Chicago Jazz Fest
On September 3rd, Jones' Jazz Band performed at Chicago Jazz Fest for the first time in three years, kicking off the start of an exciting year for the team.
 The band won the opportunity to showcase their talents at the festival, a four-day event at Millenium Park showcasing jazz music.
"Jones has a partnership with the Chicago Jazz Institute, which is an organization that supports jazz musicians, the Chicago jazz scene, and jazz education in Chicagoland," said Band Director Michael Block. "We also played a similar festival last year and that same organization runs a competition called Jazz in the Chi and based on our performance we were selected among just a few other schools."
Students who played at Jazz Fest had positive experiences performing, with support from other Chicago high schools.
"Jazz fest was an amazing experience…we performed eight songs and were workshopping them with Dennis Carroll from the Jazz Institute," said Kaitlin Cywinski '24, a member of the Jones jazz band. ¨There was a great audience and other schools were there which were really supportive."
Other schools with reputable arts programs attended, giving the Jones jazz band an opportunity to expand beyond their usual audience.
"[Jones performed] first followed by Whitney Young, Kenwood, ChiArts, and Lincoln Park…it was fun," said Josh Breer '23. "There was a pretty good crowd and more people came than we expected."
Despite COVID-19 setbacks from the last few years, more exciting events are in store, including a band trip to California in the spring. 
"We are going to be playing at Buddy Guy's legends for the friends of Jones benefit in October and the intermediate-advanced and jazz band are going to combine to play the pep rally next Thursday," said Block. "We also have some concerts and festivals going on as well as a band-wide trip to Hollywood California in the spring at [an event] called the Hollywood Heritage Festival."
Students are excited for the opportunities to perform in front of new audiences around the city and country.
"Jazz band is thriving!" said Charlie Johnston '23.
Leave a Comment
About the Contributors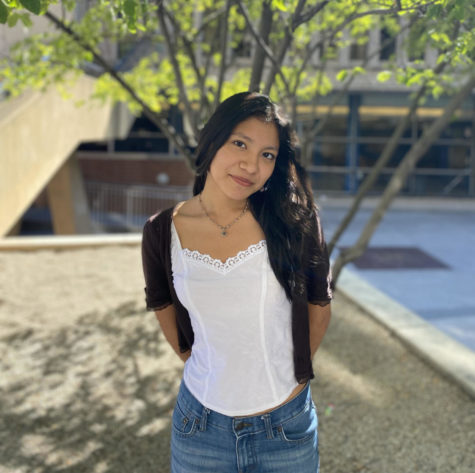 Leilani Freire '24, Lead Reporter
Leilani is a junior and on the school staff. She is always looking for film recommendations and enjoys listening to Sonic Youth, The Breeders, Hole, and...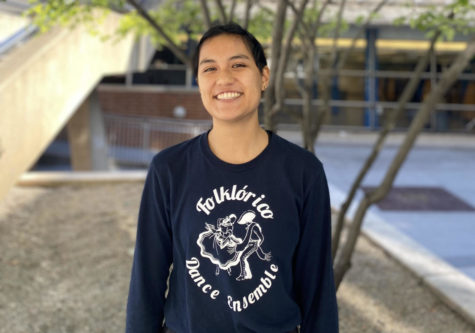 Sophia Calvo '23, School Staff
Sophia is a senior and a member of the School Reporter Staff. As her first year on the Blueprint team, she is eager to keep the school updated on the important...