A venti-sized problem
Starbucks on Dearborn and Harrison temporarily closed for renovations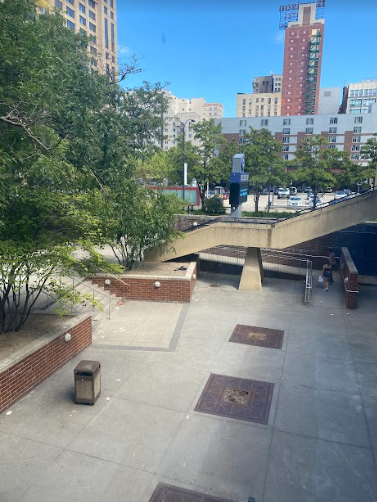 On the first day back to school, students at Jones College Prep discovered that the local Starbucks on Dearborn and Harrison is closed for renovations with no opening date.
"Could I have a grande iced blonde vanilla latte?" Angela Martinez '24 now asks a barista at the Starbucks on State and Adams every morning before class.
Like Martinez, many Jones students start their mornings with their go-to Starbucks order. However, with the nearby Starbucks closed, students resort to another nearby coffee chain to get their daily boost.
"I probably would say I get Starbucks twice a week, I need that energy boost," said Natalia Cahue '24. "I was very disappointed because, although I do like Dunkin, Starbucks sometimes has better drinks. I just don't drink coffee right now but I'm tired when I go to my first period. I can't focus."
Though for others, the temporary closure is less of an inconvenience and instead, allows them to explore other, cheaper alternatives. 
"I would go to Starbucks because most of my friends would go and I got used to it," said Giuliana Feca '24. "When it closed down, it didn't mess up my routine but now I have to go to Walgreens and get Celcius instead."
There are a few students who see this renovation as a necessary upgrade. 
"Isn't it a good thing that the Starbucks is being renovated? Because I would rather it be renovated than be a crappy Starbucks," said Randu Martinez '24.
Students are hoping for a quick reopening in order to return to their daily routine.
"I just wish they would speed up the process," said Cahue. "I want some Starbucks."
Leave a Comment
About the Contributors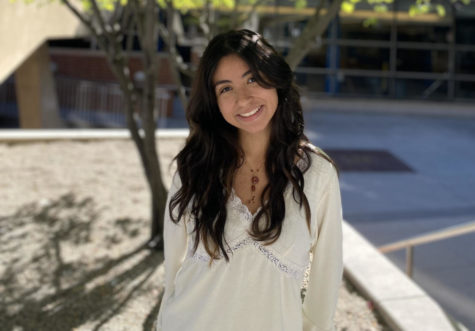 Samantha Gamero '24, Lifestyles Editor
Samantha is a junior and is the Lifestyles Editor. She is excited to be back for her second year at the Blueprint. Samantha loves music and you can always...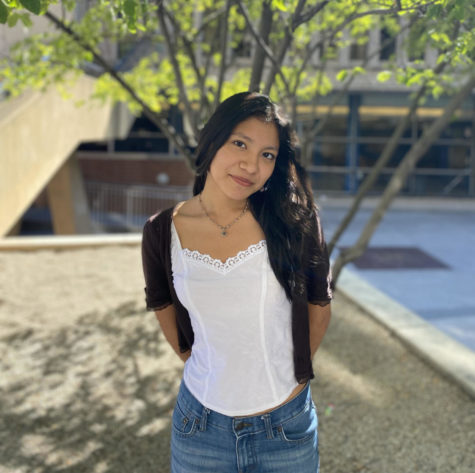 Leilani Freire '24, Lead Reporter
Leilani is a junior and on the school staff. She is always looking for film recommendations and enjoys listening to Sonic Youth, The Breeders, Hole, and...