A note from the editors
Dear Eagles, 
The Blueprint is so excited to be back and running for this new school year. We have a lot of new things planned including expanding our broadcast and podcast sections, our social media presence, and our sports coverage. We strive to continue to be the first place the Jones community looks for their school and student news. Apart from news, we also want to act as a hub for student life so if there is anything that a Jones club or student would like The Blueprint to advertise, please don't hesitate to reach out. We appreciate your continued support and are looking forward to another great year of reporting!
Sincerely,
Norah Hendrickson and Gabi Josefson, Co-Editors-in-Chief
Leave a Comment
About the Writers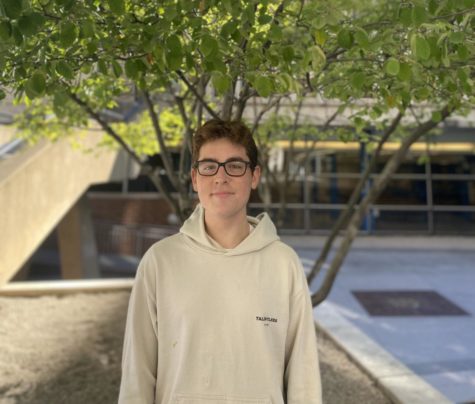 Gabi Josefson '23, Editor-in-Chief
Gabi is a senior who is exuberant to serve as the Blueprint's Co-Editor-in-Chief. It's his 3rd year on the Blueprint and he is thrilled to be part of this...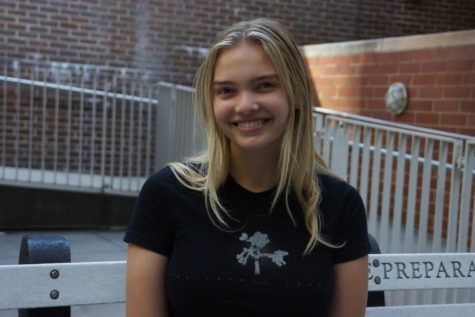 Norah Hendrickson '23, Editor-in-Chief
This is Norah's third year on the Blueprint and has been enjoying her new role as Co-editor in chief! She loves leading the Broacast/Podcast Section...