BREAKING: Some Jones teachers plan to partake in CTU rally, sources say
Blueprint obtains e-mail regarding tomorrow's protest in Union Park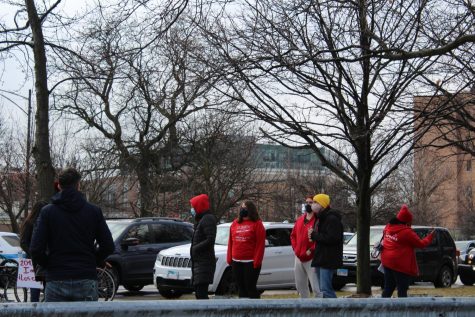 The Blueprint obtained an email and confirmed the information shortly after when the Chicago Teachers Union Instagram and Facebook page posted information about a protest in solidarity with teachers who are returning to "in-person" learning.
The e-mail and the CTU'S Instagram and Facebook page claimed there will be a protest at Union Park tomorrow at 9 a.m against the reopening of Chicago Public Schools during the COVID-19 crisis. The obtained email came from a Jones teacher. 
The email included a graphic that listed events for tomorrow's action. The email said there will be a "Team Teach-Ins" at the CPS Board of Education's member's houses, "Car Caravan" downtown, Friday Mass Absence Action union-wide across the CTU and SEIU, and "School-level" solidarity actions. According to ABC 7, this was not the first "Team Teach-Ins."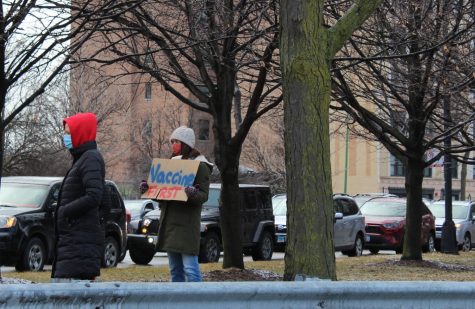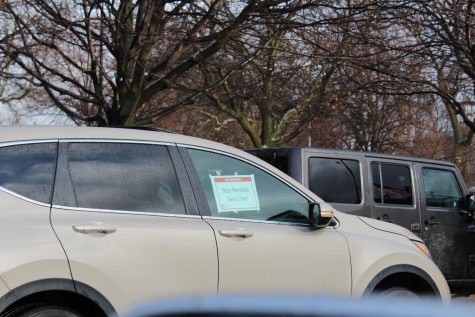 The email included a graphic of "Dos and Don'ts" about tomorrow's "Safety in Solidarity" protest. This graphic encouraged teachers to take the day off tomorrow through PB days, Zero days and actual sick days. The graphic did not encourage "fraudulent" sick days. The email said if teachers can not participate in-person, they should wear red and facemasks while teaching. 
There has not been any communication from the Jones administration regarding this protest or any school cancellations. Some Jones teachers told their classes today they will partake in this rally.
This is a developing story. More to come. 
Leave a Comment