Lollapinions
Your cheat sheet before you seek the beats.
With over 160,000 attendees and 150 performers, Lollapalooza is one of the largest music festivals in the U.S. alongside California's Coachella and New York's Governor's Ball.  Before the performers are even announced, there is always a mad rush of speculation of who will be performing. Concert-goers buy their tickets before the lineup is released online, meaning they do not know who they are paying to see. Many Jones students stay home to snag the three-day early bird tickets for a better price.  Headliners receive the coveted late-night slots and are typically big names from the past and present. We (Renee Jacoby '15 and Lillie Rice '15) are reviewing the most anticipated headliners of 2015.
Headliners By Day
Friday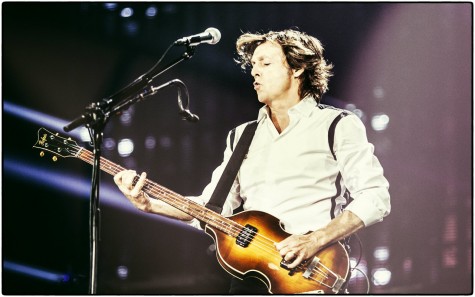 All artist images courtesy of lollapalooza.com
Paul McCartney
RJ: My pal Paul really got lucky (and relevant) this past year when Yeezus a.k.a Kanye West featured him on a song. Will Kanye be there? That is the big question. McCartney will certainly attract an older crowd, but I am very excited to see this living legend up close. I am also hoping for some really cool instrumental solos.
LR:  While Lolla-goers tend to criticize the lineup every year, this year is whole different story.  With Paul McCartney alone, the lineup is automatically a winner.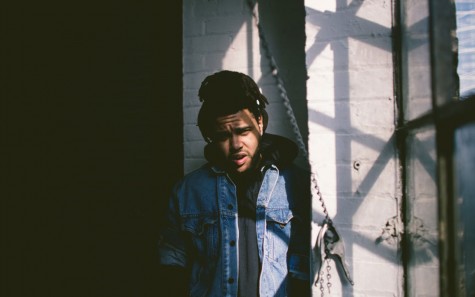 The Weeknd
LR: If you're going to The Weeknd instead of Paul McCartney, you need to reevaluate your life. While a lot of the headliners play at the same time, you need to plan your time at Grant Park accordingly.
RJ: The Weeknd has become pretty popular due to "Earned It", a single that was released as part of the Fifty Shades of Grey soundtrack. That is the extent of my knowledge.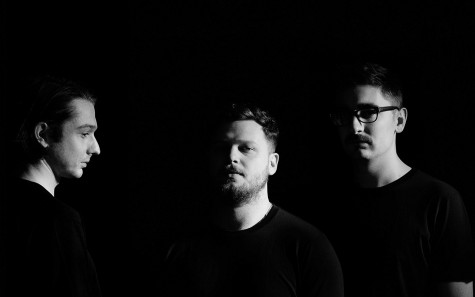 Alt-J
RJ: Solid band. If you are not interested in electronic, McCartney, or the Fifty Shades of Grey soundtrack, Alt-J is a comfortable alternative and will offer a decent live performance.
LR: Laid back music with a contemporary twist, definitely a must see.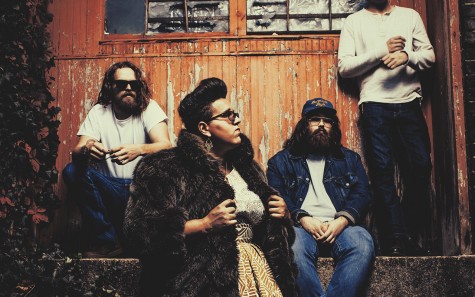 Alabama Shakes
LR: Brittany Howard, the lead singer, has an amazing and unique voice.  I would say it's worth trying out.
RJ: I have heard a few of their songs. Definitely  #summertimeChi music.
Saturday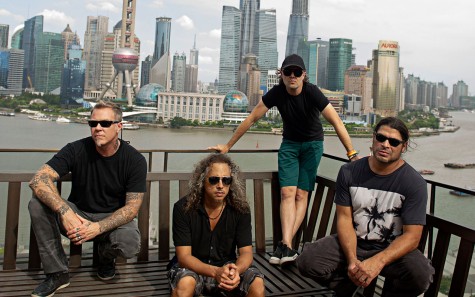 Metallica
LR: It's Metallica. You obviously have to see them.
RJ: I'm breaking out the steel toe boots for this one. Head banging and long hair are required. How long do any of us have to see Metallica? Time to join the mosh pit.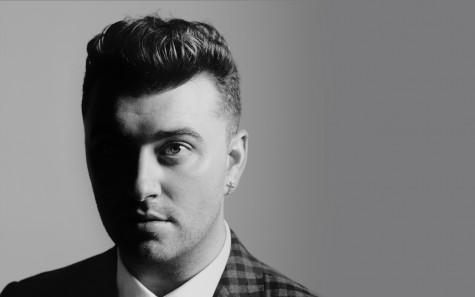 Sam Smith
LR: Why would anyone ever go to see Sam Smith at a music festival? People aren't buying tickets to see a one-hit wonder. There are better people to see.
RJ: Sam Smith is a great vocalist, but unless there is some underground club remix of the ballad, "Stay With Me", I am not entirely sure what he's going to do on stage. Can he dance?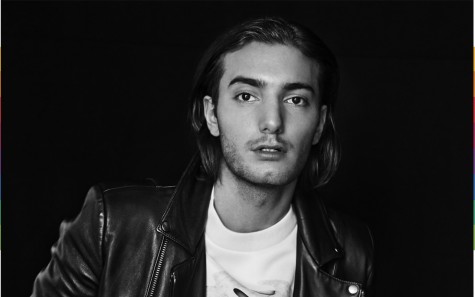 Alesso
RJ: A Swedish DJ. Lollapalooza has a plethora of European DJs. Apparently he has worked with Usher and Onerepublic, so some of his mixes may be worth checking out.
LR: I don't even know who this is.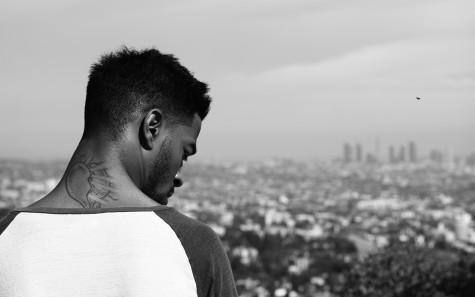 Kid Cudi
RJ: Kid Cudi is a must. The stage will be very smoky. Super excited to see him live. Pursuit of happiness anyone?
LR: Definitely worth seeing. Even if you don't you know a lot of his songs, the concert is sure to be exciting.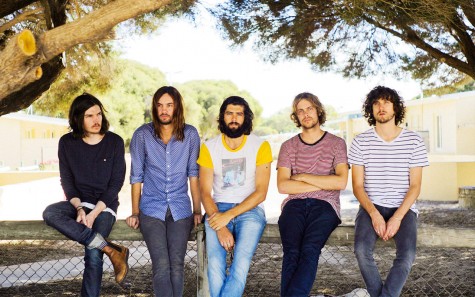 Tame Impala
LR: Very psychedelic.  Obviously perfect for a music festival. What is an impala you ask? Obviously, it's a medium-sized antelope.
RJ: Not-so-tame impala. Just being in the vicinity while they are performing will take you back to the 1970s. Jonesites were alive back then, right?
Sunday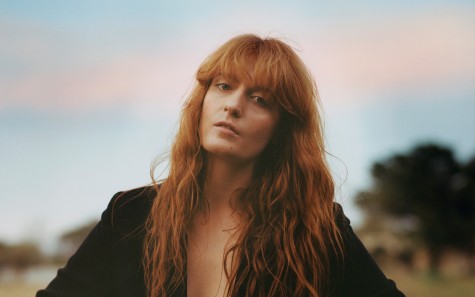 Florence + the Machine
LR: This English indie rock band is sure to gather a large crowd. They've been expected to play at Lolla for years. Florence Welch is amazing and, so I have heard, very good live.
RJ: (She heard they are good live from me!) Florence + the Machine is very dramatic live and quite the spectacle. Florence Welch's outfits are usually long and flowy and majestic and she has an amazing voice.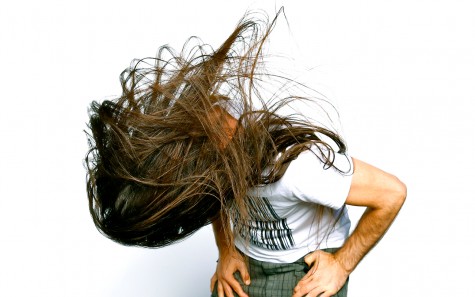 Bassnectar
RJ: Other than Nero, Bassnectar is the prime electronic artist this year. Quality electronic and jumping up-and-down music. Hopefully Lollapalooza will schedule him in the evening so he can have fire and lights coordinate with his mix.
LR: If you want to go to Perry's and get violently pushed around by crazy people, then this is the concert to go to. Lorin Ashton, Bassnectar's real name, is sure to rile up the crowd and keep everyone on their feet.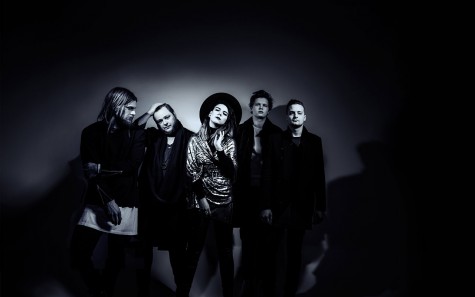 Of Monsters and Men
LR: So good. I have been meaning to see them and they have the best feel-good songs. Definitely not as much hype as the other headliners but still notable.
RJ: Other than their song "Little Talks", I do not know much about this band. I will probably listen to some of their music to see if I want to check them out at the festival.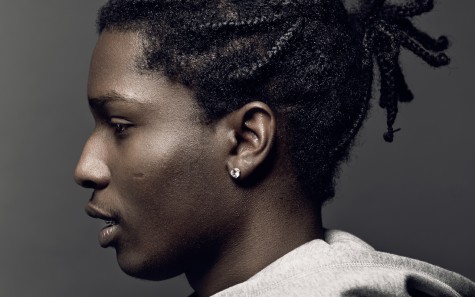 A$AP Rocky
RJ: A$AP Rocky is member of A$AP Mob. I have never seen him live, but his music videos are super cool.
LR: Although I won't be going to see him, Rakim Mayers will have a big turnout.  Definitely a strong headliner.
Leave a Comment