Higher Education on the Rise
Obama, Emanuel outline plans for free community college
On Jan. 20, nearly every federal political official gathered to hear the annual State of the Union address. A number of topics were addressed that night including President Barack Obama's outline for education. His proposal offers two years of free community college tuition. Modeled after a Tennessee policy, the proposal would provide tuition for students with at least a 2.5 GPA that plan on furthering their education.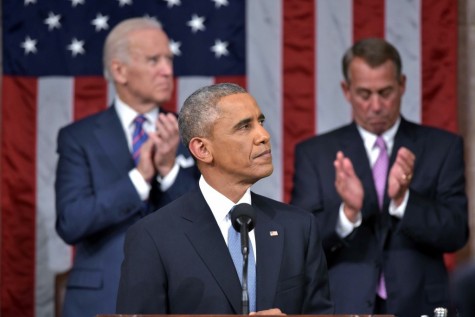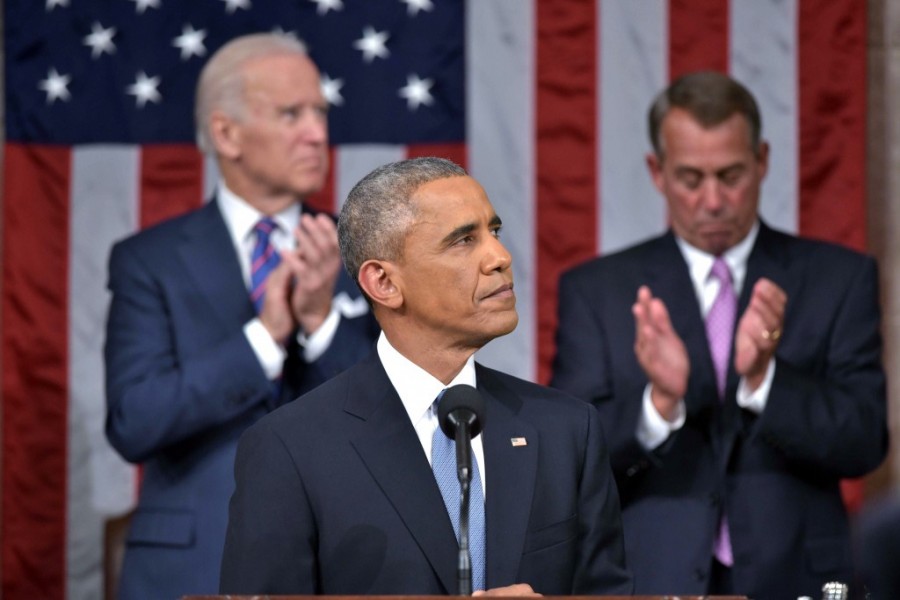 "Tennessee, a state with Republican leadership, and Chicago, a city with Democratic leadership, are showing that free community college is possible," said Obama during the address. Chicago has it's own scholarship program with the community colleges of the city. Chicago public high school graduates have the opportunity at receiving a full ride to any one of the city's seven community colleges.
Mayor Rahm Emanuel and City Colleges of Chicago Chancellor Cheryl Hyman came together to create the Chicago Star Scholarship. With this scholarship any CPS graduate who has a 3.0 GPA, places into a college level math and English, and enrolls in one of the CCCs pathways, will be eligible.
The CCC is the largest community college in Illinois and one of the largest in the country. The seven colleges are: Richard J. Daley College, Wilbur Wright College, Olive-Harvey College, Malcolm X College, Kennedy-King College, Harry S Truman College Harold Washington College. By initiating their college career at one of the CCCs community colleges and then transferring to a four-year institution students can save up to 40,000 dollars in tuition and fees.
During the address Obama did not mention student loan debt, or preschool, to topics that have received attention. in three of his addresses Obama has called for an expansion of free preschool through federal funding, congress has yet to pass anything similar to the proposals. Last year, Congress increased funding for Head Start programs by $1 billion, and in Dec. the White House revealed $750 million in grants to start or expand preschool programs.